Commercial/Institutional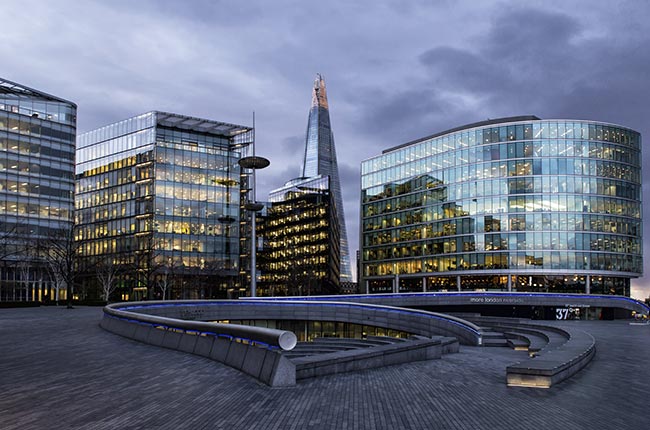 Whether out in public or in private areas of commercial or institutional buildings, over 100 years of constant product innovation makes FLN the dependable choice for all your fire suppression needs.
FLN's continuous research and development provides you with a full range of application-specific, high performance portable extinguishers powerful and flexible enough for all types of fire risk.
In1905, FLN started with a small factory on the shores of Lake Ruppiner See, in Brandenburg, Germany. FLN products continue to be manufactured to the highest standards, using top quality components and the most current production methods.
The FLN powder cartridge operated extinguisher has set the benchmark in reliability and service-friendly design. The FLN powder cartridge extinguishers and stored pressure powder extinguishers have a universal use in A, B, and C class fires for mixed risks, making them some of the most versatile fire extinguishers on the market. Where powder is not suitable, FLN can offer effective agents and extinguishers.
When it comes to protecting public buildings, retail stores, grocery stores, schools, museums, libraries, office buildings, restaurants, hospitals, theatres, and other common areas where fire hazards exist, FLN can provide fire suppression systems you need.
Featured Products