Restaurants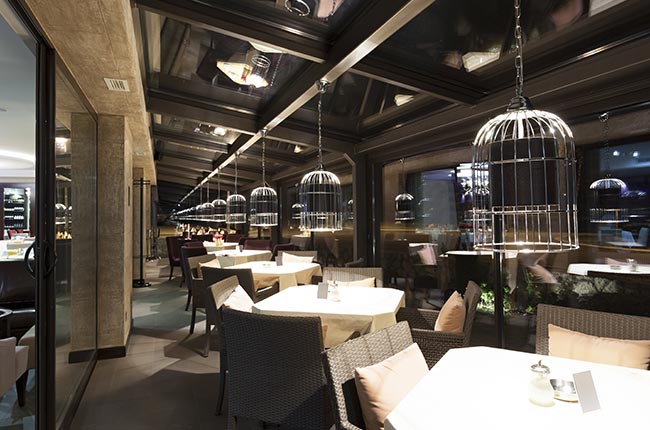 Today's commercial kitchens pose unique challenges in fire suppression. As cooking equipment evolves at a rapid pace, the potential loss to fire damage can only increase. You need a fire suppression solution that you can trust.
In 2013-14, there were 22,200 fires recorded in buildings that were not dwellings, such as pubs, cafes, and bars, according to the Department for Communities and Locals Government of Great Britain. Deep fat fryers fires cause one fifth of all accidental fires attended by the Fire and Rescue Service in the UK each year, according to www.firesafe.org.uk .
About twenty people are killed or injured every day in accidental fires that start in the kitchen, the most common of these are caused by deep fat frying.
Restaurants have a responsibility to protect their customers and employees from fire hazards. FLN' s wet chemical extinguisher is capable of handling cooking oils and fat fires, and is safe to use on electrical equipment inside given limits as well, making it an excellent option for your kitchen and food preparation areas.
To help protect your customers in dining areas, FLN provides a stored pressure powder extinguisher that is designed for easy service with a squeeze grip control valve, allowing total control of the discharge.
FLN has the products and solutions to help protect you from the less obvious fire hazards as well. Our full-range of application-specific, high-performance portable extinguisher solutions help protect what matters most- your patrons, your staff, and your continued services. No matter the requirement, FLN has a portable extinguisher for your need.
Featured Products