Marine and Offshore Platforms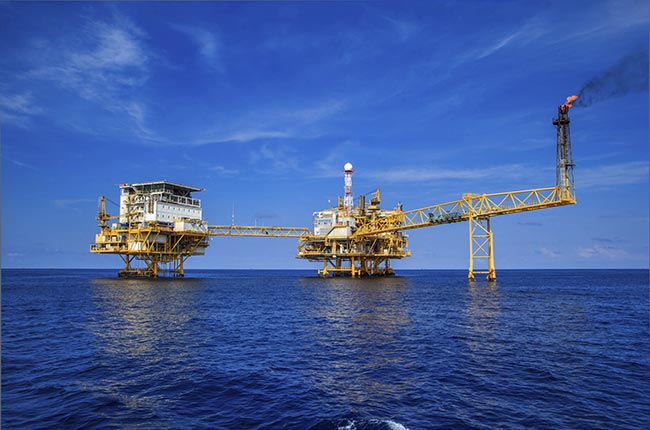 When you are out at sea, you need to be self-sufficient. Keeping your crew and ship safe is the first priority.
FLN's full-range of application-specific, portable extinguishers provide a reliable solutionto help keep you safe and worry free.
With the ability to protect your most hazardous areas; Battery Room, Cargo Spaces, Control Room, Cooking Equipment/Galley, Electrical Areas, Flammable Liquids/Chemical Storage, Generator Rooms, Heliports and Helidecks, Machinery and Mechanical Rooms, Offshore Platforms, Pump Rooms, Telecommunications, FLN provides you with the ability to be self-sufficient for an extended period of time.
FLN systems are manufactured to provide manual firefighting protection for hazardous areas such as offshore platforms, fuel storage areas, and heavy manufacturing operations. The system combines the flexibility of a hand portable fire extinguisher with the larger fire-killing power necessary to combat large Class B (flammable liquids and gases) and Class C (energized electrical) fires.
Your crew and business will be able to work productively knowing that FLN has provided them with high performance fire suppression systems.
Whether it be an engine room, galley or helipad, FLN offers a full-range of high-performance fire suppression solutions to help you safeguard your crew and keep your vessel afloat. Special Marine approvals and a range of corrosion-resistant powder extinguishers are good examples.
Featured Products